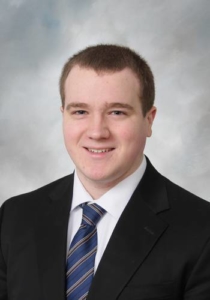 I'm the owner and blogger of this site! I started working on SQL Server 3 years ago.
When I began, I didn't care what code ran as long as it worked. Luckily, that's changed for the better.
I like what I do now, and I like to learn and teach more about SQL Server every day. I'm curious as to how things work, and I hope you are too!